Spring 2023 Baseball for 12*, 13-15 Year olds is now open.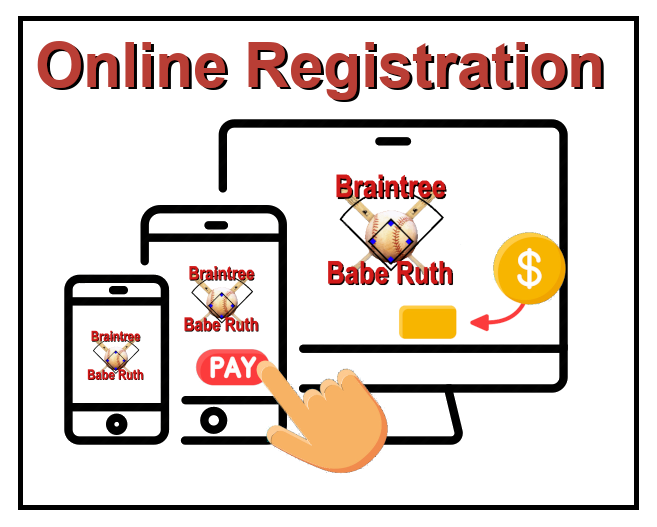 Click the link or
here
to register
Division One
Tryouts were in September 2022
Division Two
Tryout not required
When: Registration starts in September and is finalized by February the following year for a March draft. Early registrations are welcome, after December 31st, a late fee is added to the cost.

Questions?

Please email our Registrar Glenn at
secretary@braintreebaberuth.org
or call 617-840-3211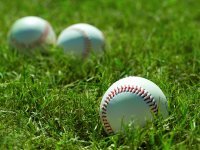 Mission Statement
To provide an opportunity for our youth to have fun, learn, experience and achieve in the game of baseball. Braintree Babe Ruth Baseball emphasizes the basic ideals of sportsmanship, fair play and respect for the rules of the game among players, parents, coaches and all other event participants.