Welcome to Braintree Babe Ruth
Senior Babe Ruth Tryout are June 2nd and 3th at Prout field.

For more informaiton click on the Senior Babe Ruth page
here
Please sign up for tryouts at
http://braintreebaberuth.siplay.com
.
13-15 YO Summer Baseball registration is now open
If you are interested on playing Summer baseball, please register at
http://braintreebaberuth.siplay.com
. All players will be assigned a team summer. Division 1 players may selected for tournament player and will be contacted directly by the summer coaching staff.
Our schedule and standings for both D1 & D2 are available
here


Weather Notices:
In case of
bad weather
, please check our social media pages for up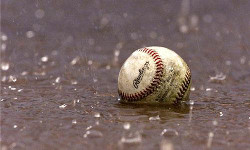 to date information. Coaches will also email/text players with updates.
Note
: Weekend game cancelations are considered on a "per game" basis.. not the whole day.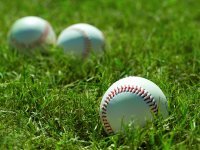 Mission Statement
To provide an opportunity for our youth to have fun, learn, experience and achieve in the game of baseball. Braintree Babe Ruth Baseball emphasizes the basic ideals of sportsmanship, fair play and respect for the rules of the game among players, parents, coaches and all other event participants.