Senior Babe Ruth Registration is now open.
Tryouts will be held on Sunday, May 22nd at 4 PM.
Location
: Braintree JV Field
NEW
Second tryout date added
..... Monday, May 23nd at 6 PM.
Location
: Braintree Hollis Field
Players must register
and pay to try out for the 2022 season. Players not selected will receive an immediate refund.
Any player born prior to May 1, 2006, and on or after January 1, 2003, will be eligible for Babe Ruth 16-18 League competition.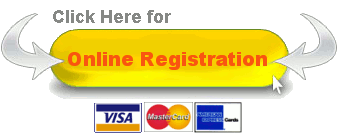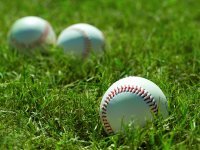 Mission Statement
To provide an opportunity for our youth to have fun, learn, experience and achieve in the game of baseball. Braintree Babe Ruth Baseball emphasizes the basic ideals of sportsmanship, fair play and respect for the rules of the game among players, parents, coaches and all other event participants.