Summer Baseball for 13-15 Year olds is now open.
Division One: Players are selected to Tournament player by the coaches and staff.
Division Two: All players are eligibile to play in summer leagues. Please pay attention to the registration period as their is a strict cut-off date for registrations. (very importport)
Requirments
: You must be currently partiscipating in Spring 2022 baseball to play Summer ball
click the logo below to register or go to:
http://braintreebaberuth.siplay.com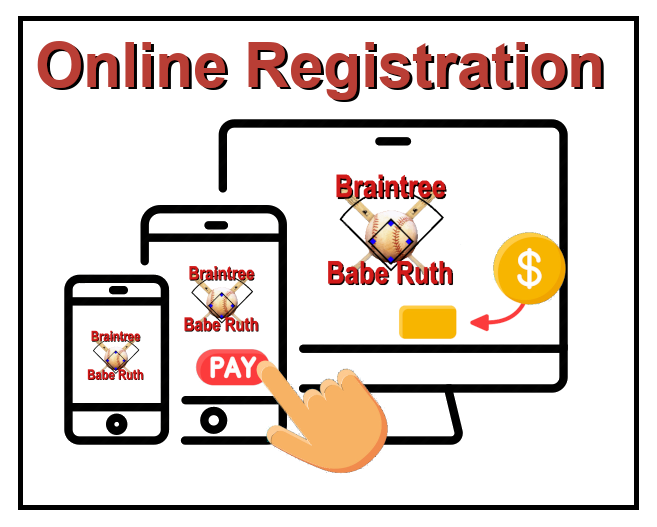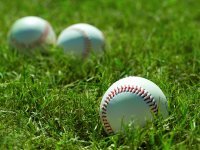 Mission Statement
To provide an opportunity for our youth to have fun, learn, experience and achieve in the game of baseball. Braintree Babe Ruth Baseball emphasizes the basic ideals of sportsmanship, fair play and respect for the rules of the game among players, parents, coaches and all other event participants.