Braintree Babe Ruth Baseball

Playoff Schedue for Division 2 now posted.

Division 2 playoff schedule will be posted once the regular season is complete

Registration for

Summer Baseball

is now open

Click here for our registration page.




Braintree Babe Ruth Baseball League
P.O. Box 850112, Braintree MA 02185
Note: Call team coaches for weather related questions:

Download Adobe Reader today to view many of the documents on our page!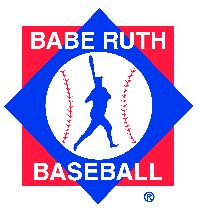 Checkout our facebook
page here


We are also on Twitter for rain cancelations


@btreebaberuth