Spring 2023 Baseball for 12*, 13-15 Year olds is now open.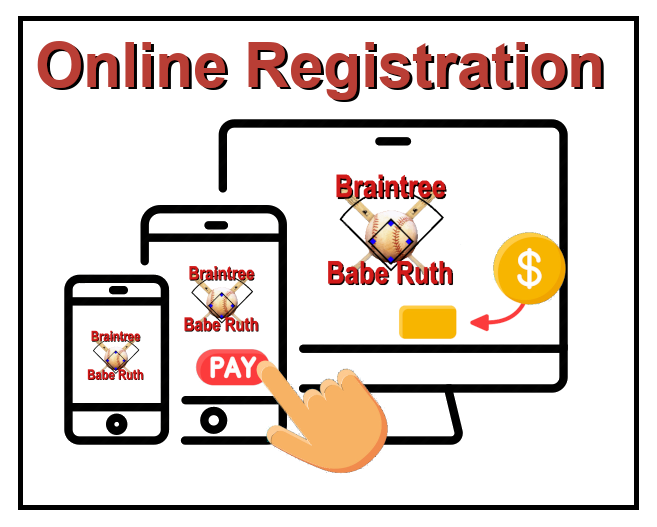 Click the link or
here
to register
Division One
Try-outs
When: September, 10th & 11th (three try-out slots (Sat: 9AM, 1PM & Sun 9AM)
Where: Saturday: French's Common (our Town hall)
Sunday: Braintree High School varsity field.
Who: Anyone age 12 to 15 born prior to September 1st, 2010 and on or after May 1st, 2007 is welcome to try out.
What: You must attend at least one warm-up day to sign up for a one of the three tryout slots
Warm-up Days
Purpose: Designed to prepare incoming players for the larger field and are strongly recommended .
When: Tuesday, September 6th throught Thursday, September 8th - weekdays before the try out. Workouts are optional. Raindate is Friday Sept. 10th.
Where: French's Common (Prout Field - next to the town hall)
Times: 5:30 PM to 7:00PM.
Registration: all players MUST be registered online and show up with a printed reciept verifying the registration, in order to attend workouts/Tryouts.
Division Two
Tryout not required
When: Registration starts in September and is finalized by February the following year for a March draft. Early registrations are welcome, after December 31st, a late fee is added to the cost.

Questions?

Please email our Registrar Glenn at
secretary@braintreebaberuth.org
or call 617-840-3211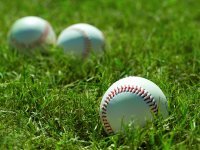 Mission Statement
To provide an opportunity for our youth to have fun, learn, experience and achieve in the game of baseball. Braintree Babe Ruth Baseball emphasizes the basic ideals of sportsmanship, fair play and respect for the rules of the game among players, parents, coaches and all other event participants.